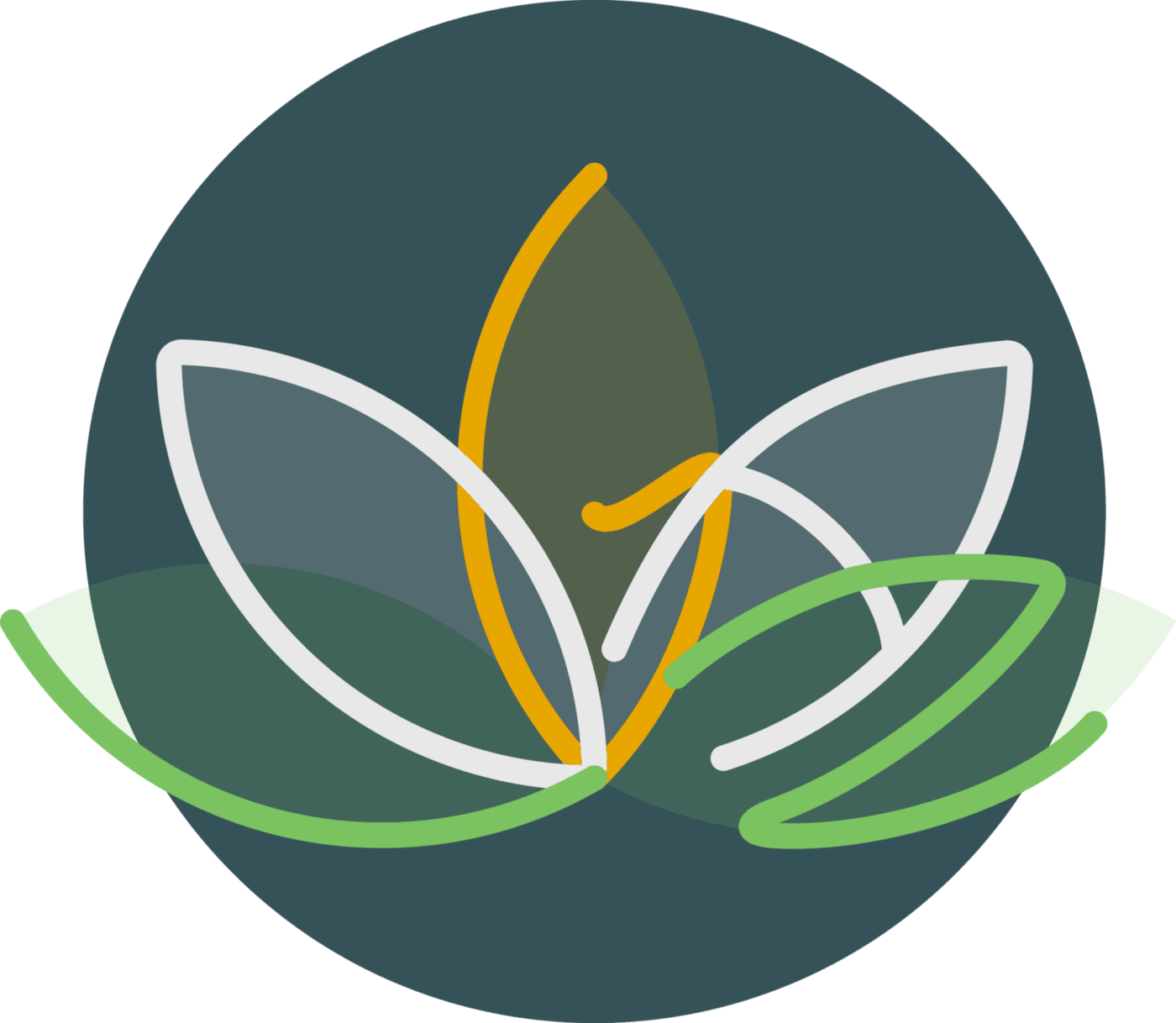 Courses, Workshops, Sessions & Events
"It has been wonderful to have a weekly check in with my mindfulness practice. I have found Dominic a skillful communicator. He just made a lot of sense to me. Thank you once again Dominic. Your courses are always with insight and compassion."
"...your teaching/sharing/ facilitating was great. It was clear, and focused....and loose enough to give space to the breath and spirit of the mystic. And your articles and your tube pieces were perfect too. Just enough."
"I found it to be a very good course for somebody who is at the start of their mindfulness journey, and would have no hesitation in recommending it. It has been effective in terms to bringing mindfulness / meditation into my every day. I thought Dominic was warm, engaging and very thorough with his responses to queries or comments, and made the theory more relatable by using daily life examples."
"I was pleasantly surprised just how much I enjoyed the course and how much I allowed myself to become immersed in my mindfulness practice. While I thought I had an understanding of what mindfulness is, I received a better learning and insight into myself and how I acted and reacted in a given situation."
"The course content was very enlightening and gave us all great new knowledge on core aspects of these great spiritual traditions (Hindu, Buddhism, Judea, Islam, Christian and Indigenous Traditions) and a first-hand shared experience of meditating within these traditions. Your course showed the common threads that run between all these traditions and the core values of love and compassion that are at the root of all of them."
"It was exceptional. Streets ahead of anything I've experienced before. Dominic has a lovely understated style and a calm authority. He continuously models both through his erudition, his talent for listening and his obvious mastery of both theory and practice."