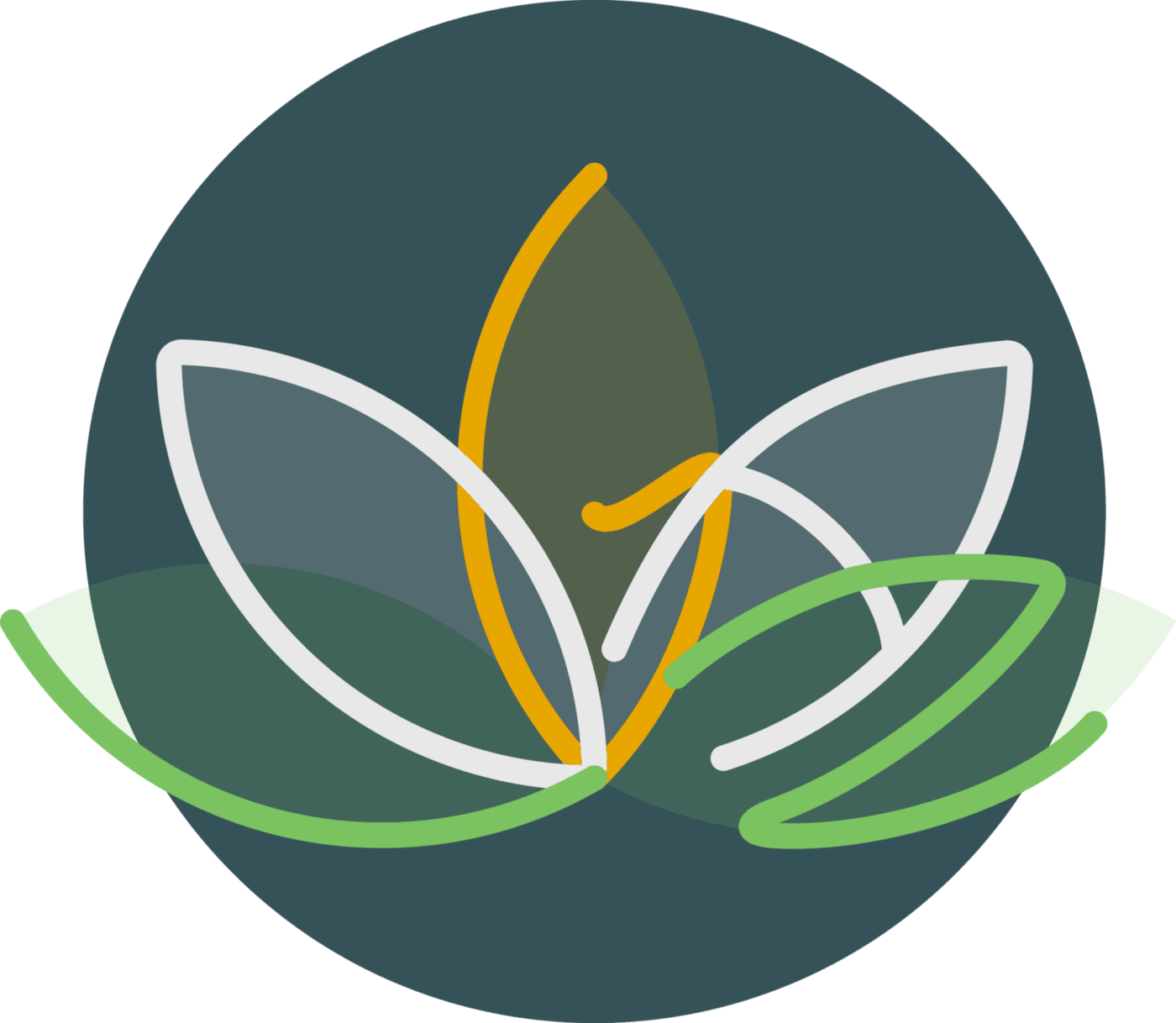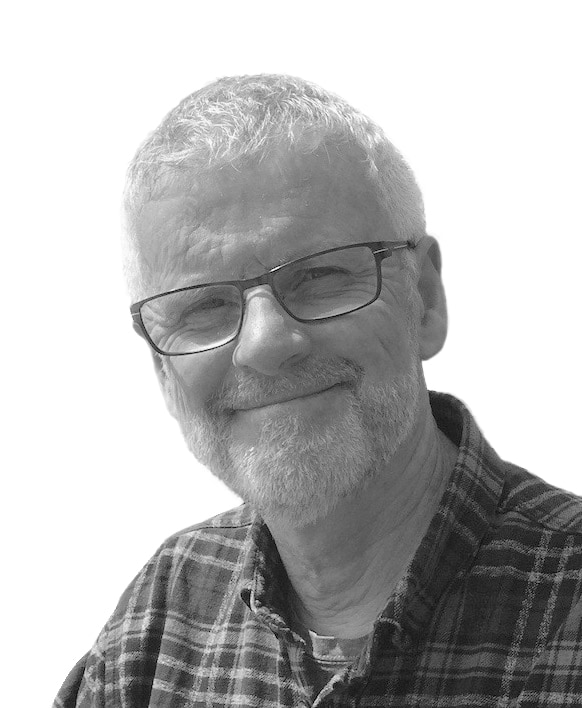 I have been involved in education as a teacher and teacher trainer in Ireland and abroad for many years. I hold a BA (Hons.) in English and Philosophy from UCC, a Post Graduate Diploma in Primary Education from St Patrick's College and a Masters in Education (with Distinction) from the University of London, Institute of Education. I also hold a foundation level Combined Certificate in Counselling Skills and Practice from the Central School of Counselling and Therapy (London).
I initially worked as a mainstream classroom primary school teacher in Dublin and later as a Learning Support/Resource teacher in Kildare. My teaching career has included teacher training positions in third level institutions in Ghana, West Africa and Nicaragua in Central America. In addition, I have worked for The Open University in Ireland and for Fukui Prefectural University in Japan. I have taught English as a foreign language both in Ireland and at secondary level in Oman in the Middle East. Over the years I have taught a variety of adult education programmes for both UCD and Kildare and Wicklow ETB (formerly VEC).
Professional Training in Mindfulness and Wellbeing
I began practicing mindfulness meditation over sixteen years ago. I initially received an 8-day residential intensive training in teaching Mindfulness Based Stress Reduction from the Centre for Mindfulness Research and Practice, University of Bangor in 2012. Later, I completed the (professional 15 month) MBSR Teacher Certificate training from the Institute for Mindfulness Based Approaches in 2014 ( IMA, Germany).
I have also received certified training with the UK based Mindfulness in Schools Project (MiSP) to teach the .b mindfulness programme to adolescents, the Paws b mindfulness to children and the .b Foundations programme to teachers and those working with young people.
In May of 2017 I completed a six-day intensive training in Positive Neuroplasticity with leading neuro-psychologist Rick Hanson. In autumn 2017, I completed a Diploma training in Inter-Spiritual Mindfulness Facilitation with the Beehive School in conjunction with BAPTEC. This is a Level 6 QQI Award (formerly FETAC). I was subsequently awarded a diploma with distinction.
In 2017 also, I completed a Diploma training in Life Coaching and Soul Empowerment Coaching with the Beehive School in conjunction with BAPTEC. This is also a Level 6 QQI (formerly FETAC) Award course. I received my diploma and was awarded a Distinction.
In October 2019 having attended trainings in Amsterdam and the UK, I completed the professional training in Mindfulness Based Compassionate Living (MBCL) with course developers, Dr Erik Van den Brink and Mr Fritz Koster.
More recently I have completed a 2-Day Decider Skills (CBT) training in November 2019 organised by Heads Up Kildare, as well as a combined online and face-to face training in Trauma Informed Care organised by Quality Matters in Dublin.
In January 2021 completed 3 day intensive training in Mindfulness Based Supervision with The Mindfulness Network followed by an additional day in March 2021.
Completed 5 week MBI-TAC Training (Mindfulness Based Interventions – Teaching Assessment Criteria) with The Mindfulness Network, May 2021.
In addition to my daily mindfulness practice, I continue to attend professional mindfulness trainings and retreats and adhere to the Good Practice Guidelines set out by both the Irish Mindfulness Teachers Association (MTAI) and UK Mindfulness Teachers Network
Mindfulness and Wellbeing Work Experience
I first began teaching introductory courses in mindfulness in 2008. I currently teach MBSR courses to the general public and organise mindfulness workshops in Dublin and the surrounding counties. In addition, I offer introductory courses in mindfulness and wellbeing on request to community groups, schools and colleges, businesses and public sector organisations. I also facilitate courses and retreats on spirituality and mindfulness. I have professional links with a number of organisations including The Mindfulness Centre, The Sanctuary, The Margaret Aylward Centre for Faith and Dialogue in Dublin and the ETB in Kildare and Wicklow among others.
Mindfulness Based Supervision
I offer Mindfulness Based Supervision and Mentoring to both qualified MBSR teachers and teachers in training. Sessions can be offered through zoom or similar platforms. For enquiries please email me:  dominic.cogan@icloud.com or phone 086 4072536.
Design and Delivery of Training to Featured Organisations
The EPA, Glanbia, Ulster Bank, Intel, Cisco Systems, Silver Cloud Health
The HSE's GP Training Scheme, Athlone; Naas General Hospital Staff, the HSE's Community Nurse Scheme Ballymun Area, Meath Local Sports Partnership Mood Walks Programme
Teacher Training and Supervision
Currently working as a teacher trainer with The Mindfulness Centre for Professional Training View Course Here
Working as a supervisor and assessor for UCD's Masters in Mindfulness Based Interventions
View Course Here
Graduate students on the M.A in Social Care at UCC, foreign undergraduate students at TUD (formerly DIT), Irish Guidance Counsellors Association, Religion Teachers Association of Ireland, Youthreach staff for City of Dublin ETB, various courses and workshops at Regional Education Centres across the country. I continue to work with teachers and administrators at both primary and secondary level in the delivery of Paws b, .b and .b Foundations courses as well as "Croke Park Hours" workshops in mindfulness and wellbeing.
Asylum seekers in direct provision, the Irish Wheelchair Association (IWA), Spina Bifida and Hydrocephalus Ireland (SBHI), Older Voices Kildare, Heads Up Kildare, as well as a variety of other community-based organisations.