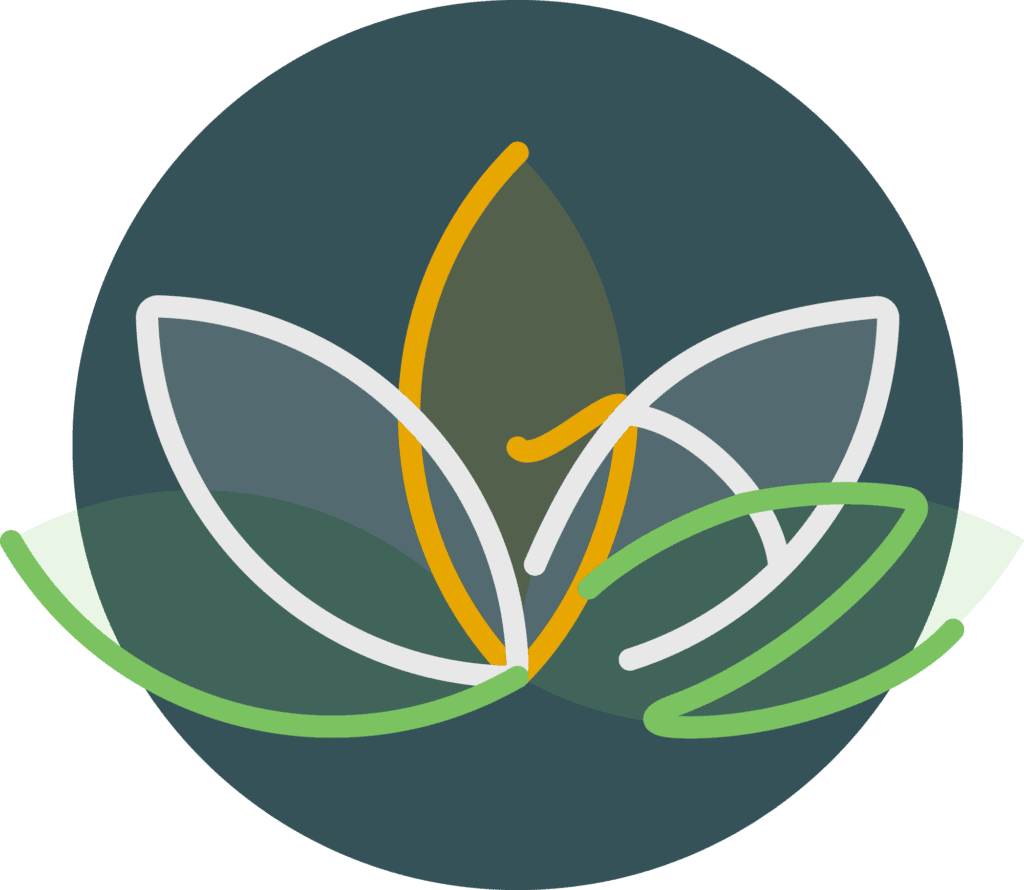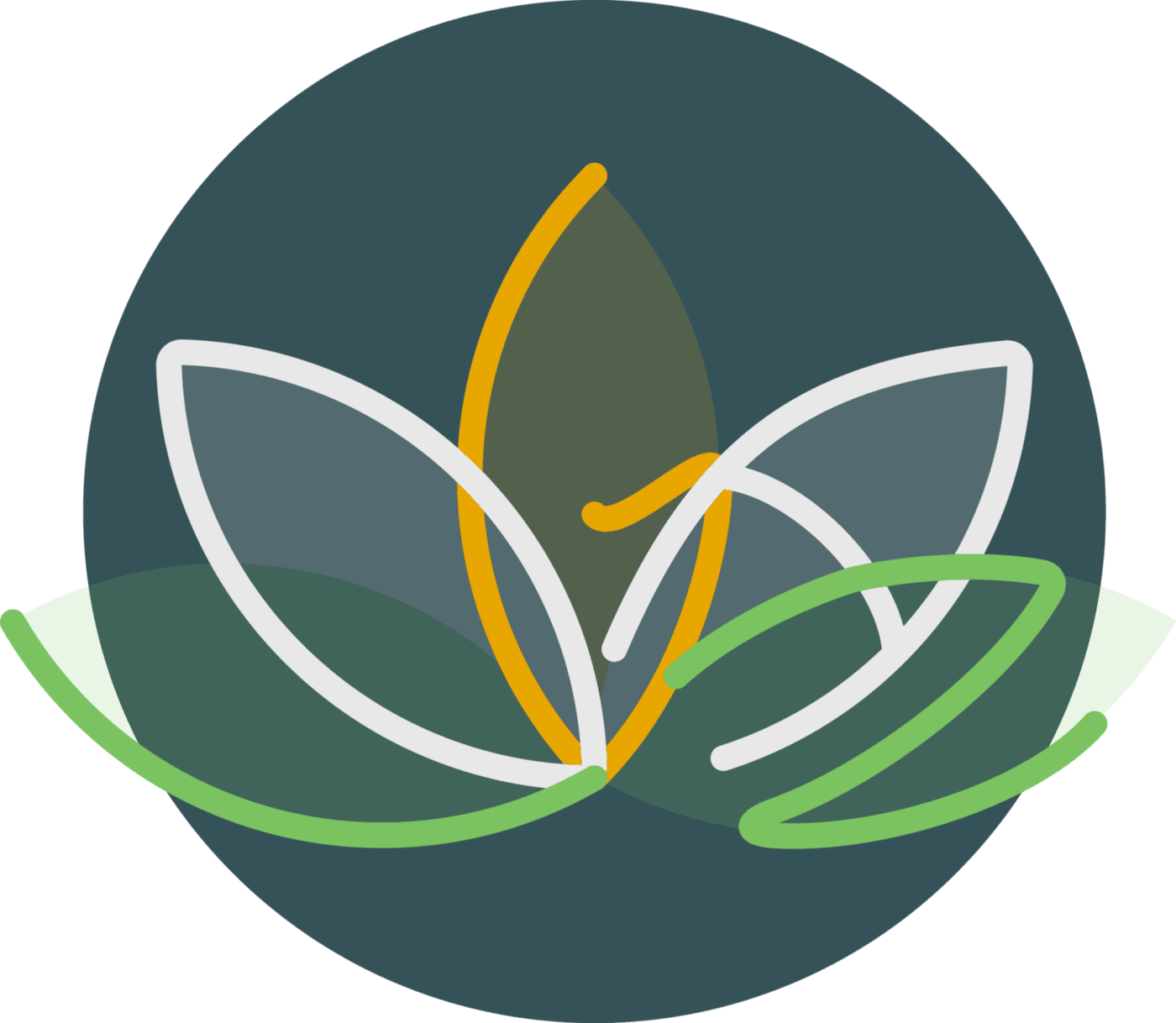 Mindfulness & Wellbeing
Facilitator
BA, Dip. Ed, MA, Dip. Counselling,
MBSR Certified Teacher,
MBCL Trained Teacher,
Certified to teach .b (Mindfulness for Teens), Paws b (Mindfulness for Children),
.b Foundations (Mindfulness for Teachers), MTAI member
Parents Plus Trained Facilitator,
Dip. Inter-Spiritual Mindfulness Facilitation,
Dip. Soul Empowerment Coaching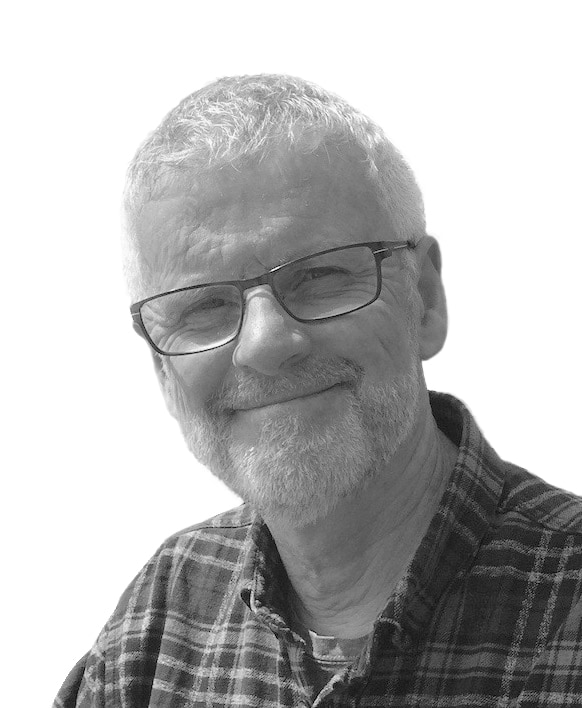 "time really well spent which will continue inevitably to have a positive impact on my life now and in the future"
"Excellent. Really enjoyed it. Thought you were a wonderful facilitator."
"The course was both timely and key in aiding me to identify tools that I can use through life as both coping and nourishing mechanisms."
"This was a course I would have no hesitation in recommending to other people, and indeed, one which I would enjoy doing again myself."
"...your teaching/sharing/ facilitating was great. It was clear, and focused....and loose enough to give space to the breath and spirit of the mystic."